Votre offre anniversaire jusqu'au 30 septembre
Faites des recherches illimitées et économisez 50%
-50% sur Filae Premium *
Exceptional offer
12 months
instead of

84,99

€
ie. 3,54 € per month
* Discount applicable on the first deadline - Subscriptions tacitly renewed cancellable at any time.
And I access all the sources and services of Filae.
Flexible
Change or cancel your subscription at any time
At your service
Need help ?
Our experts are here for you
Good reasons to become a Premium Member
Most comprehensive collection of French records: birth, marriage, death, census and much more…
Digitized archives.
Whole France.
Nominative indexing.
Advanced search filters
Cartographic search.
Patronymic variant.
Wild characters.
Cross search.
Direct import into the tree
No re-entry
Conservation of archives.
Source management.
Our members are convinced. And you ?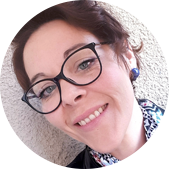 My darling offered me the subscription for Christmas !! I am delighted I go back little by little in the footsteps of my ancestors. Thanks Filae :)))))
- Julie -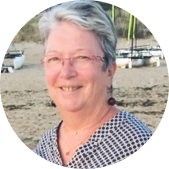 The most user-friendly genealogy site with a super-efficient support team
- Marie-Martine -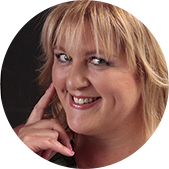 I have just found a 1674 record I have never heard of before. Well done and thanks for your work!
- Virginie -
Filae Premium is all this:
Access exclusive scanned archives from a name
Digitized and indexed civil status of all France (1792 to 1905)
Digitized and indexed parish registers (18th century)
Digitized census in France (1872 and 1906)
Military archives: prisoners of war, distinguished soldiers ...
Bulletin of laws: civil pensions, naturalisations, patents ...
Marriage in Paris: reconstitution of marriage records (1613 to 1805)
European Civil Status of Algeria (1830 to 1904)
View other original genealogical sources
Survey of genealogical associations
Various historical collections
Militaria and decorations
Discover millions of other trees
Take advantage of searches already done by other users and find ancestors, family photos or distant cousins
Simplify your genealogical research
High-performance patronymic search engine
One search to access all data
Advanced and custom search filters
Crossed searches (spouse, parent)
Wildcards to extend your search
Taking into account phonetic and spelling surnames
Map search (100% of geo-located data)
Custom archiving of documents
Automatically enrich your tree
Automatic detector of genealogical hints linked to your trees
Advanced Gedcom Import and Update Features
Simple and fast import of the acts consulted in your family tree
Custom Alerts
Benefit from Filae guarantees
Certified and sourced information
Daily update of genealogical data online
Respect for the confidentiality of your data
Responsive customer service
They talk about Filae