Our members are convinced. And you ?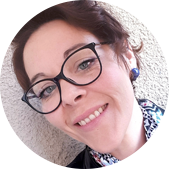 My darling offered me the subscription for Christmas !! I am delighted I go back little by little in the footsteps of my ancestors. Thanks Filae :)))))
- Julie -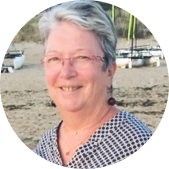 The most user-friendly genealogy site with a super-efficient support team
- Marie-Martine -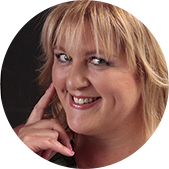 I have just found a 1674 record I have never heard of before. Well done and thanks for your work!
- Virginie -